Welcome to Andrea Says. I'm Andrea Chesleigh, and I do product at Boxed. Previously One Kings Lane, Rent the Runway, Zappos, and Verizon.
I'll be sharing my experiences and advice, some frameworks, plus a few companion articles to my talks, on all things product.
As I begin navigating starting my own thing, you'll see some of that here as well, along with a couple of other things I'm passionate about (like painting, so you might see the odd art-related post here and there).
Don't worry, I won't meander. Too much.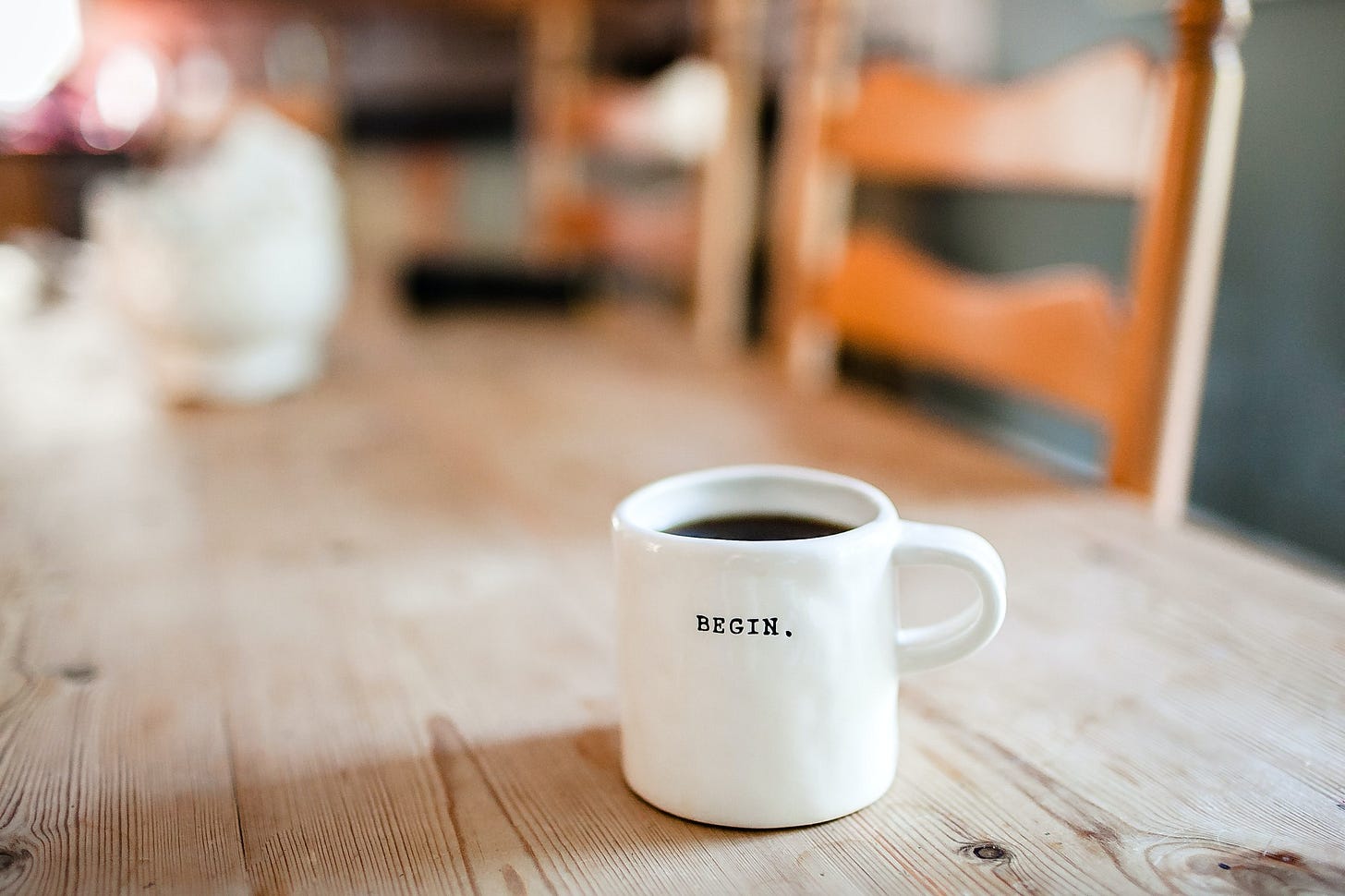 I've been thinking about doing this for a while, and just like a product manager, I'll start with my why. Why put my thoughts down to share? Because —
I've learned a few things in my years in product and working in startups

When I first started out, there wasn't a lot of resources like there is now

Building community and support networks is extremely important to me

…and if it's helpful to others, why not share it?
Just like any product, this will be evolving, and would love to hear your feedback so I can make it more useful.
I'll write somewhat regularly. Sign up so you don't miss it.
---
photo by Danielle MacInnes